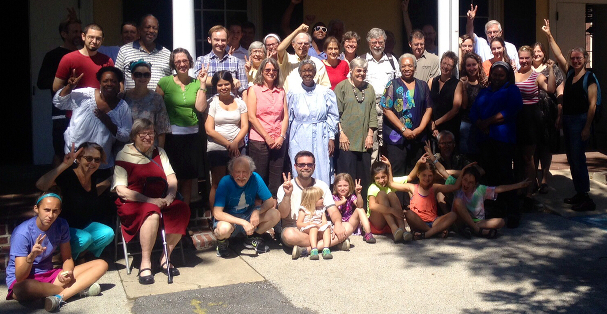 "The first step to peace is to stand still in the Light."
George Fox
Meeting for Worship,
Sunday 10:30-11:30 AM
Our First Day School for Children meets from 10:30 to 11:15 AM so that all children can join in the last 15 minutes of the worship service.
Not to be missed!
---
The Germantown Life Enrichment Center (GLEC) is pleased to announce two upcoming events on renewable energy.

November 22, 2014: 10-11 am Save some green at 5722 Greene Street (GLEC)

December 9, 2014: 830-1020 am Building a Renewable Energy Future for Germantown at Germantown Mennonite church | 21 West Washington Lane
Enjoy a continental breakfast and network with very interesting folks.
Speakers from: Mayors Office of Sustainability, Sustainable Business Network, Sumintra solar installers, and our own Hollister Knowlton!
---
While adult meeting members turn their attention to business, younger members turn their attention to a different concern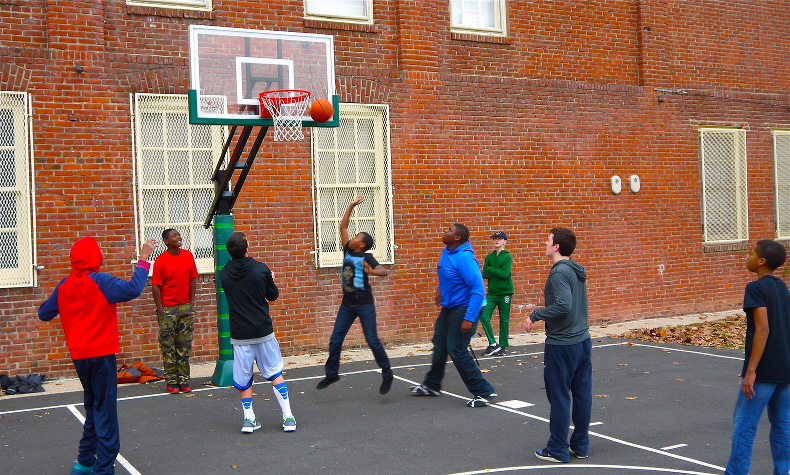 .
---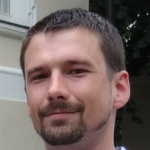 It is election time in the USA once again, and a good time to reflect on the May elections in Ukraine, monitored by Green Street member Michael Dockhorn.
---
Download the current newsletter: December, 2014 Newsletter
---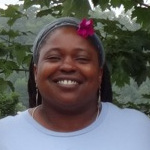 Published in Friends Journal. - There Is Hope: Member Gabbreell James writes about her experience being a Friend of Color in the October 2014 edition of Friends Journal. Listen to Gabbreell expand on her views in a Youtube discussion with Journal editer Gail Coyle.
---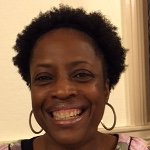 My experience as a Friend of Color. - a letter from Valerie Anderson: Member Valerie Anderson describes being both Black and Quaker.
---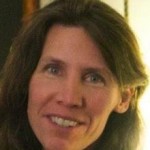 Building Community - a letter from Jean Gajary: Member Jean Gajary describes her community building vacation.
Office Hours: Monday through Friday, 9:30 a.m. to 12:30 p.m.